"If your sad, add more lipstick and attack" – quote by Coco Chanel
It's nice to have a variety when it comes to your make-up, but it doesn't have to be all high-end make-up. You can find wonderful dupes, and good deals right at your local drugstores. Cosmetics have become such a profitable business, and there's so many brands out there,  people coming up with their own brands, or doing collaborations with others. I could be on my computer for hours just looking at make-up! It's become a guilty obsession, but it can be an expensive one, but it doesn't have to be.
The picture above shows two of my favorite drugstore foundations. The Loreal Infallible, and Maybelline's Fit me! I think I like the Infallible foundation a tad more, but that's because it seems to last a little bit longer on my face. The Maybelline's Fit Me is pretty good too, and it gives me a smooth look, and both foundations offer really good coverage. Now, I do have both of these in my make-up rotation, along with a high-end foundation that I only use for special occasions. For everyday wear, I'm more than fine with using my drugstore choices.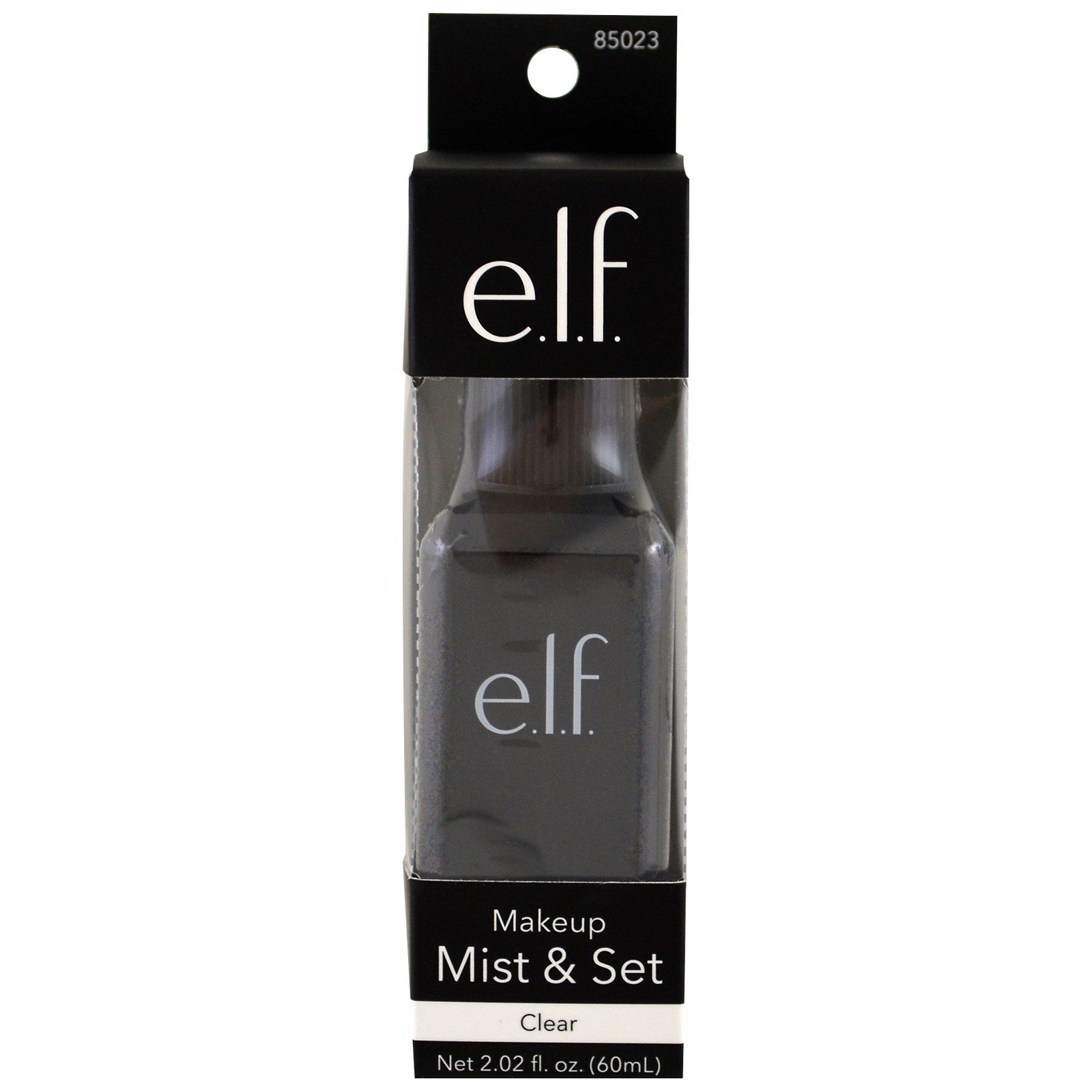 A bargain setting spray, and I mean, a very inexpensive price, is by E.l.f., their mist and set spray. You can find it for less than $5.00 currently, and it's a decent setting spray. I mean, it's cheap, it works, it small and fits inside your make-up bag easily. I can buy four of these, and it's still cheaper than one bottle from say "Too Faced", or other brands like it. Not crazy about the smell, but for the price, I'll deal with it. And E.l.f. does have other items that I like, including their blushes.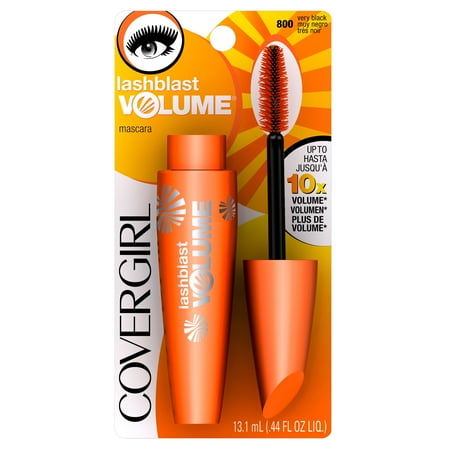 I love the CoverGirl lashblast volume mascara. It's so good. Price wise, it's inexpensive. I've purchased other mascara's, and for some reason, when it comes to mascara's, I don't like paying $20.00 dollars for them, I just don't. And especially not when I can get this mascara for half the price, and it works really well. Comes off easily too. I keep trying others, but I always come back to this one. Does it clump a little?, sure but that's nothing that I can't handle. The packaging is pretty too.
Loreal's True Match powder. This is an nice powder, it really is. The price is good, and it's a dependable product that gives me great results. I've been using it for awhile, and I have nothing bad to say. I used this powder often, so it doesn't last me as long as I would like it to, but that's fine. And it goes over my foundations well and stays on.
Now, I'm a lipstick whore, I'll admit that to almost anyone. I've got over 30 lipsticks right now, and why? Because I can, that's why! I get pulled into those darn YouTube make-up tutorials, and think, "why, I really DO need that champagne colored lipstick, even though I have four other lipsticks that are very close it it already." That said, I really do like the Cover-girl Lip Perfection sticks. The colors are all beautiful, and they go on so smooth, and I love the way they look! And their names, like "Bombshell Explosion", how cute it that? Prices are way good, so go ahead, add a few to your collection. What I also like is that most of these colors will look good on a wide range of skin types.
I hope that if your a make-up gal like myself, that you aren't getting all your make-up at just one store, like a Sephora's, or a Macy's. I like shopping at those stores too, believe me, but I also enjoy shopping at my local Walgreen's, or Walmart for some of my make-up desires. Life's full of choices, and what's in our make-up bags should be as well!
Peace.