I grew up in a family that takes great pleasure in making one feel guilty. It shouldn't be that way, but it is what it is. It's not healthy, and it took me years to learn that. Now, when someone tries to make me feel guilt about something that they shouldn't, I just let it go. It's not worth the headache, or the heartache.
But there are a few things that I do enjoy doing just for myself, and there's nothing wrong with this. If our lives were only meant to do chores, work hard, then we would go nuts, at least, I would.
Here's a few things that are my own "guilty" pleasures:
Nail Salons – Pedicures. I have never liked my hands. I've got what I call my father's hands, short and stubby. And I've been a nail bitter most of my life. So having acrylic nails on my hands makes me feel better about them. They are done beautifully, and make me smile. Pedicures are the icing on the cake, or really my toes! Put me on of those massage chairs while they pamper my feet, and I'm in heaven!
Fragrance. I have always loved smelling good and use perfumes almost daily. Only once, I worked at a place where my boss "requested" that no one wear any colognes or perfumes because she had a very sensitive nose. So, only when she pissed me off would I put on a strong perfume for the day. My current obsession is BVLGARI, Eau Parfumée Au Thé Vert. Delicate and discreet, this fragrance is sourced on a base note of green tea leaves, which are known for their relaxing and healing properties. Second, I like the Tocca brand of perfumes, with Florence being a scent that I just love. Florally and semi-sweet smelling. When I get out of the shower, and getting ready for bed, I'll dab a little on just because.
Purses. There's just something that feel's really good when you're holding a good purse on your arm. At one time, I had about 25 purses in a closet, and that's a lot to me. I did end up purging some, and I currently only have 8 purses now. My current favorite is a eggplant colored purse from Kate Spade that I got for my birthday. If I'm being honest, I would love to have a huge closet, just for purses! They can be made of leather, fake leather, wood, or some of the vintage ones are just adorable. Whenever I window shop, and see ones that I'll never be able to afford, I still enjoy looking at them. I'd be very happy with a rainbow of purses in my closet!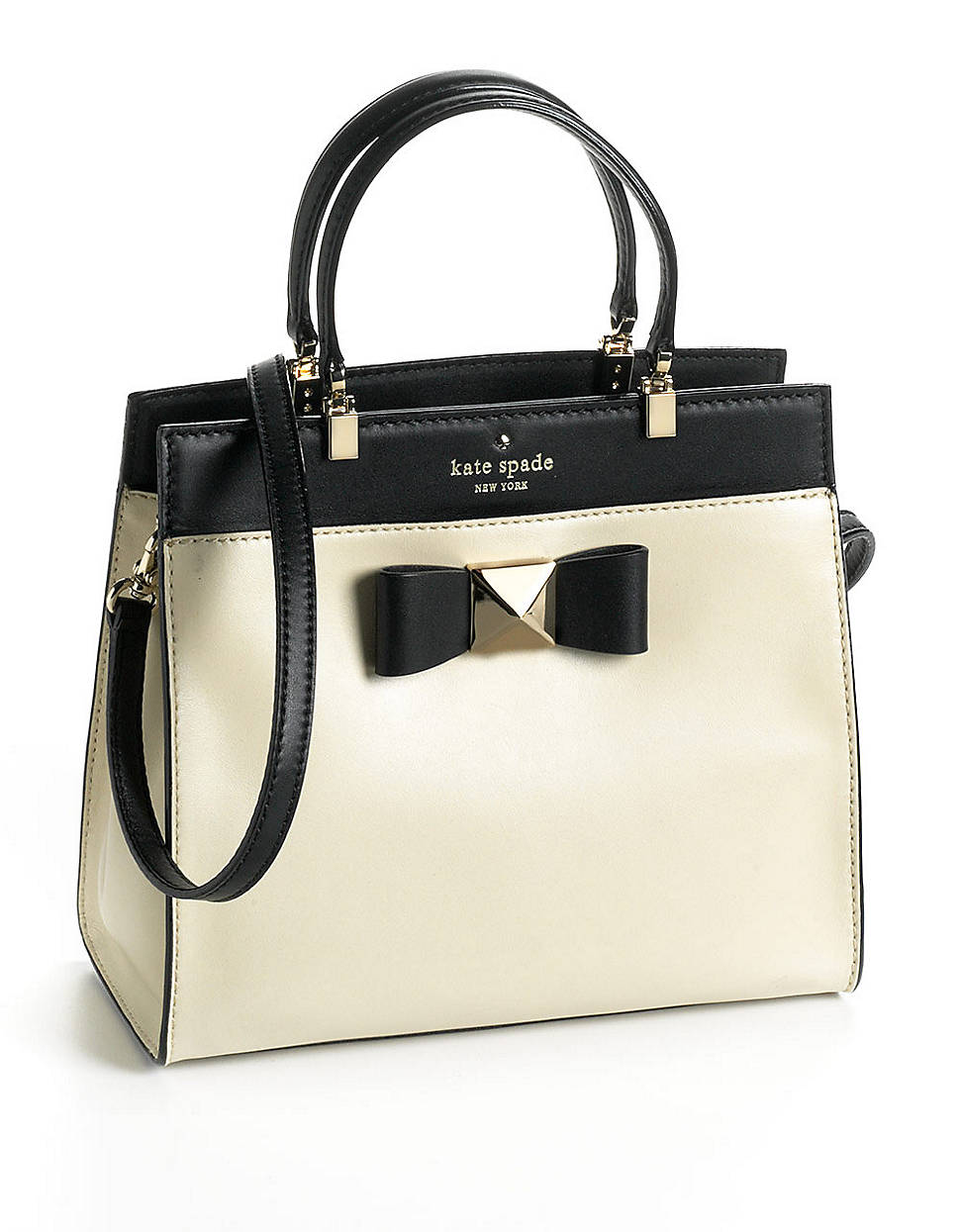 Books and more books! I love reading. If I could find more time to read, I would do so in a heartbeat! I think with the exception of the bathroom, that every room has books in it. There's a small pile by my bed, two bookcases in the living room, the spare bedroom has a closet filled of them, and the kitchen has about half a dozen cook books as well. Even the hallway closets have some books hanging around! I just like the places my mind takes me when I'm reading, and how reading takes me away from reality.
Reality Television. I'm hooked on them! I watch Big Brother, Survivor, Deadliest Catch, Housewives of "almost anywhere" shows, Shahs of Sunset, Vanderpump Rules, etc. I've been watching some of these for YEARS! I'm not exactly proud of it, but I'll admit it, they make me laugh and love my own life even more. Do I want to be them? No, but I'd like the money and to do all the traveling that they do! Let's admit it, some of those bitches (and I mean that in a good way) are hilarious! I love to love them, and I love to hate them too. I'm team Bethenny Frankel 100%! I cannot stand Katie Maloney, but I love LaLa. And don't get me started on the ladies on Shahs…GIRL! I adore Golnesa Gharachedaghi. She's fire and light, and everything that's right with the world! *laughing at myself*.
Do you have any guilty pleasures that you would like to share? Be honest!
Hmm, maybe later today I'll do a binge watching of Shahs of Sunset, with a nice bottle of red wine and some cheese? Why not? I'm always down for a good laugh!
Peace.