Yes, with every make-up item that we love, there's always going to be the ones that we do not love. Some may just miss the mark for me, while other's are really bad. And I love make-up, have since I was a young girl. I probably visit the Sephora website at least three times a week to see what's new, and what's exciting. Even if I don't need anything, it's still fun to look at new products. Between seeing what's available, and watching the YouTube videos on make-up, I'm constantly trying new items. Well, below are a few items that I've tried, but for whatever reason, they did not work for me. Maybe they worked nice for someone else, but these items below I will not be purchasing again.
Tarte – Tarteist Creamy Matte Lip Paint: I purchased these on my own, and I was far from happy about them. They are almost too creamy, and not matte enough for my liking. Plus, the colors bleed very easily. Sorry, but when there are so many lip items available, there really isn't any reason to buy a $20 lip "paint", that is not up to par. Too bad, because they have some pretty colors too.
Urban Decay – Naked Ultimate Basics Eyeshadow Palette: I received this as a gift, but sadly, I do not like it, and will be giving this palette away. It's not bad, but it's a neutral matte eye shadow's and more of the colors are just too light for me. I only would use two, maybe three of the colors, and the rest would go to waste. I also thought that the color just wasn't there for me, as far as pigment. And the brush it came with, not good. But that's pretty much the same for most palettes anyway. Will not use this.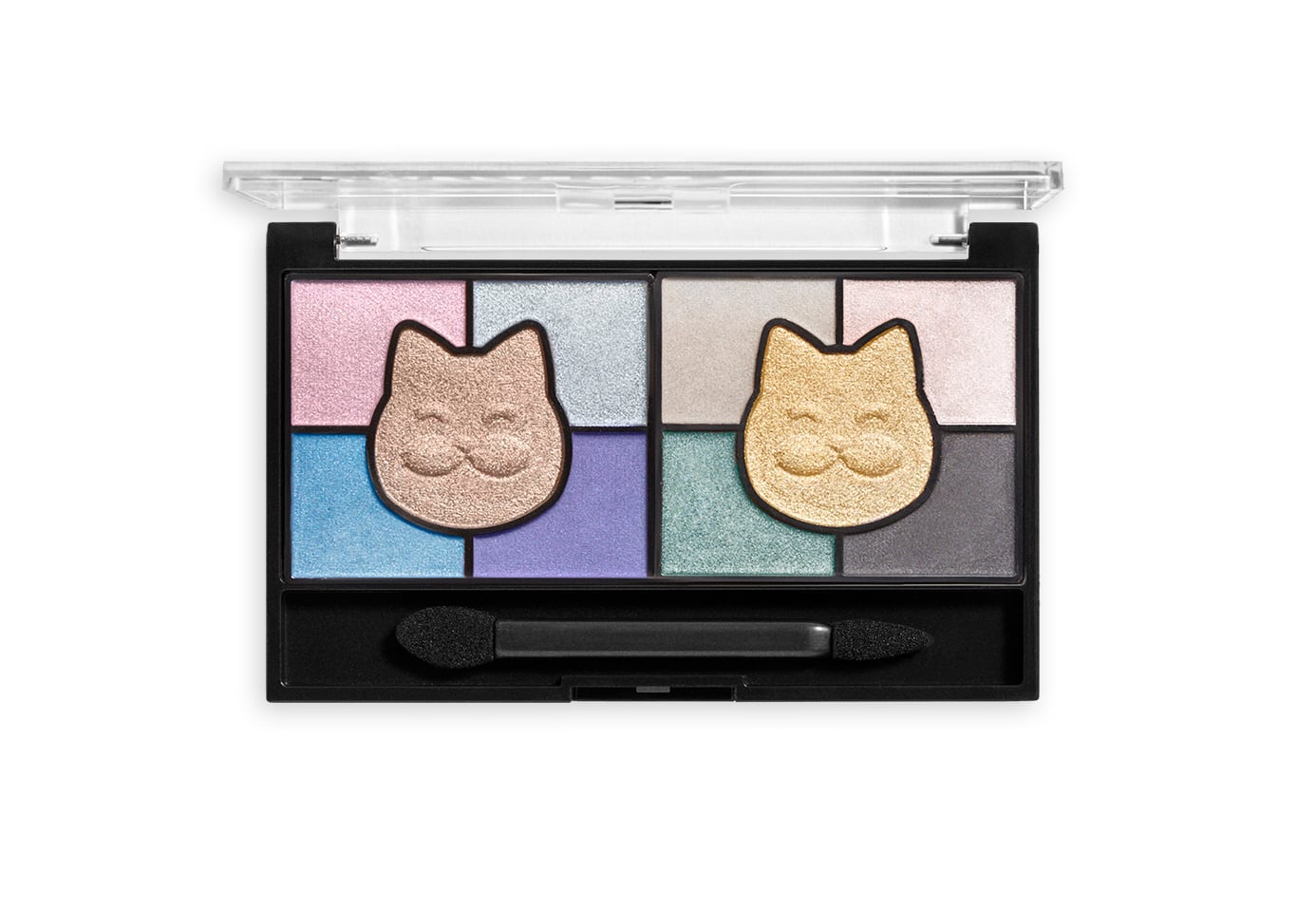 Covergirl – Katy Kat Eyeshadow Palette: I love cats, so anything with cats I'm pretty much going to try it. But this eye shadow palette was a complete let down. The colors are dull, no other way to say it. It's inexpensive, but it was still a waste of money. It's probably cute for a very young girl that is just trying make-up for the first time. It's cute, just not for this gal. If you are looking for a eye shadow palette that won't break the bank, try one of the Loreal palettes, or the E.l.f. ones, those are pretty decent and way within mostly anyone's budget. Note: I'm a E.l.f. fan! They have been doing me good for the last few months, and I keep trying their stuff with no major complaints.
I will say that in regards to the picture at the very beginning, of the three women putting on makeup together, looking so happy. I've never put on makeup with "friends", and I'm not sure why exactly. Maybe I need to have a small get together, ask everyone to please bring over their favorite makeup items, and compare them. Who knows?
Nah. I'll stick to putting on my makeup with just me and my cats. For now, at least.
Peace.